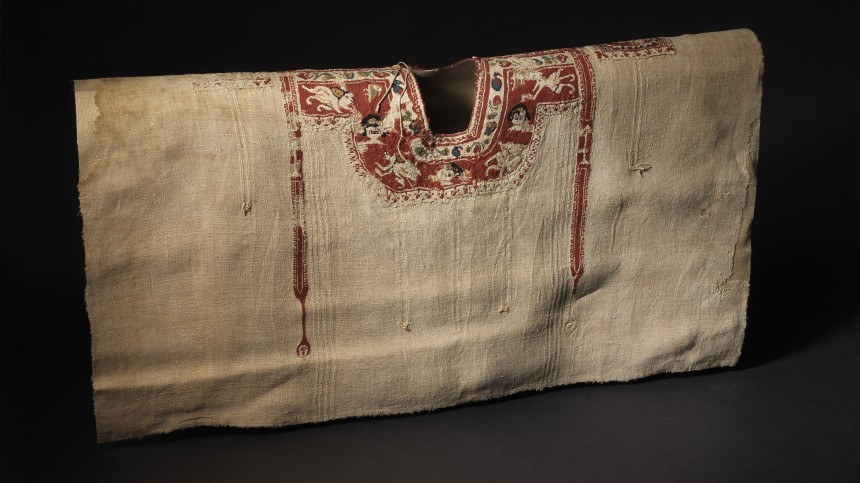 The Metropolitans museums (RMM) organizes from December 7th to May 19th the seventh edition of Le Temps des Collections ("Collections' time")
This programme launched in 2012 at Rouen's Beaux-Arts Museum is one of the very first initiatives in France to put the collections back at the heart of the museums' programming. Each time it is the occasion to reveal the richness and variety of the public collections, to unveil the other side of the scenery and the mysteries of the museum's stores as well as to promote rediscoveries by opening the museums to new sights. Curators, historians, artists, personalities from the cultural world, or more recently the public with the Chambre des visiteurs ("Visitors' chamber") took part into this project.
This seventh edition offers six exhibitions around the Fashion & Textile theme. It will put into light many exceptional creations such as clothes, costumes, dresses, jewellery, and many more. These exhibitions present the clothing specificities from emblematic periods throughout History: From Antiquity to contemporary times, many objects never presented are to discover!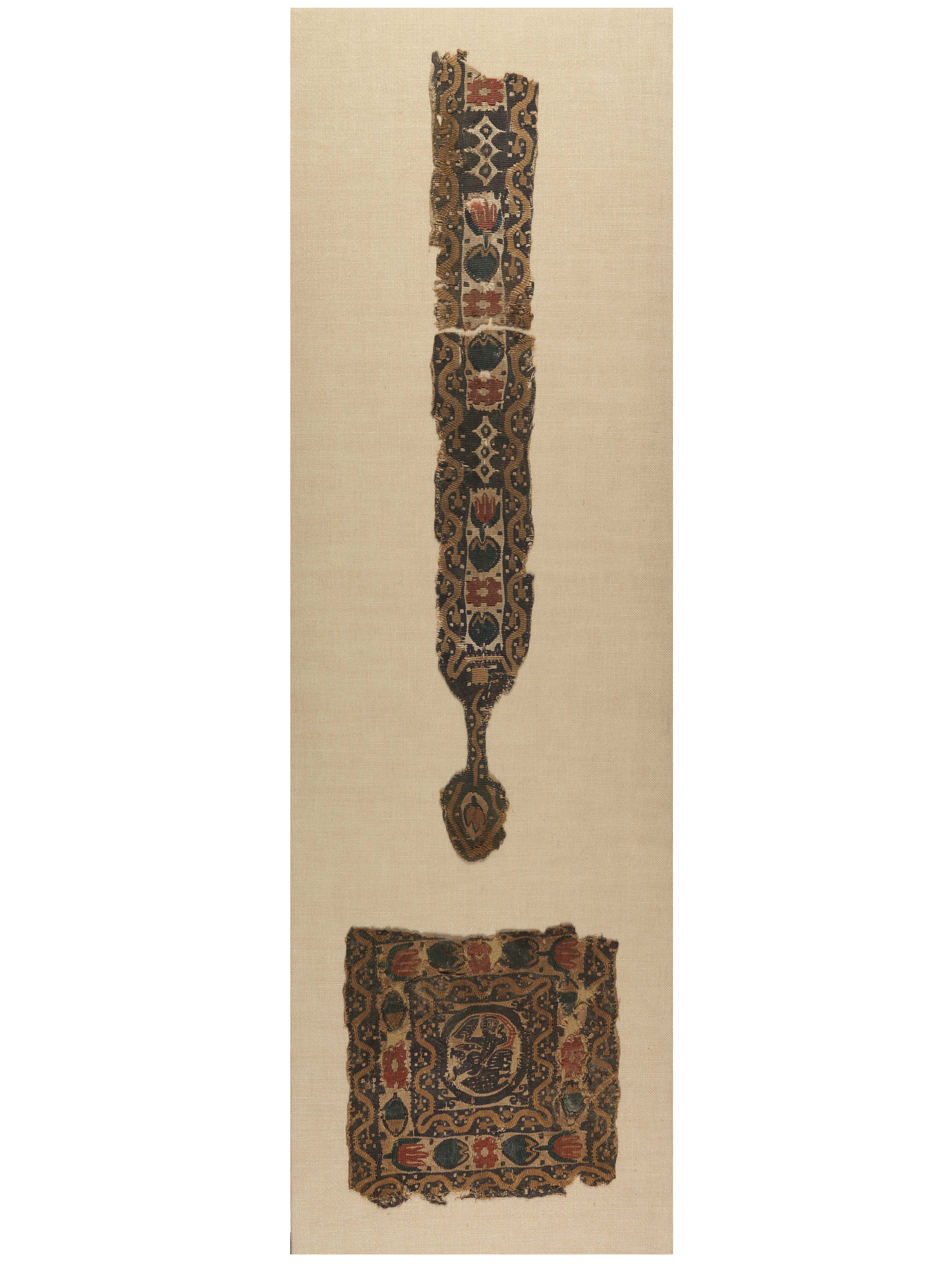 The Museum of Antiquities takes advantage of this occasion to presents its rich collection of Coptic cloth rarely exhibited for conservation reasons.
Clothes are one of the most famous aspect of the Coptic art, because it is Egypt by far who conserved the most important number of antique cloth thanks to its exceptional conservation. At the 3rd century, during funeral rites, the dead were buried with their clothes, a big funeral sheet, and one or two pillows. The richest site, and the one from which the museum's collection come from are Akhmin (Panopolis) in High-Egypt and Antinoe in Middle-Egypt.
The exhibition will look at other techniques implemented and at the origins of the Museum of Antiquities collection, around the major personalities that are Gaston Le Breton and Emile Guimet. It will end on scientific advances and modern reconstitution by presenting in particular various costumes from Antinoe realized by the Opera of Lyon for the exhibition at the Museum of cloth and decorative arts (MTMAD), "Antinoé à la vie, à la mode. Visions d'élégance dans les solitudes", Lyon, 2013