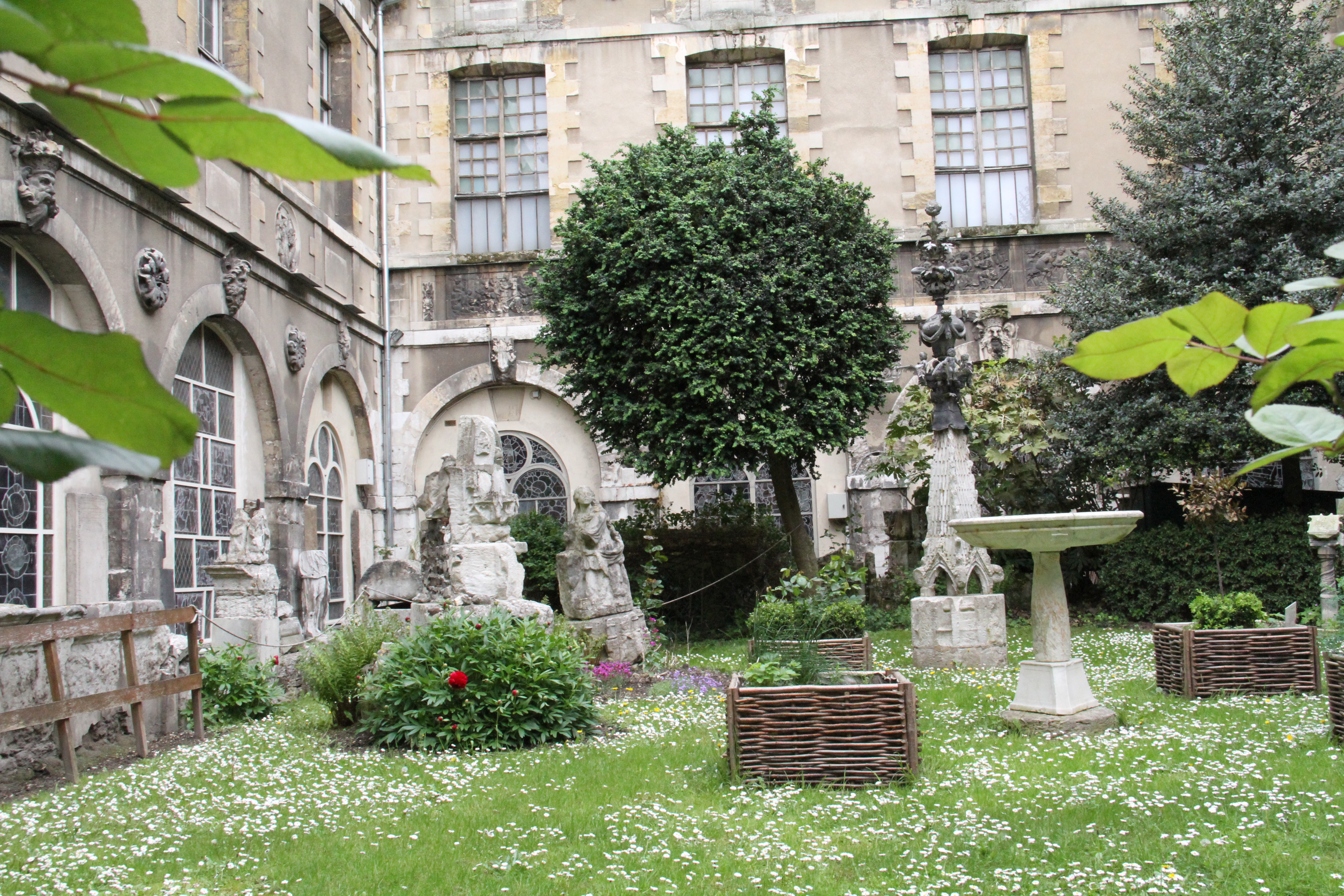 The museum of antiquities
The museum was founded in 1831 by the prefect Mr Dupont-Delporte, who wanted to create an "antiques cabinet" to preserve fragments of monuments and artistic and archaeological objects, discovered particularly during the excavation of the ancient theatre of Lillebonne.
The former seventeenth-century convent of the Visitation Sainte-Marie was chosen to house the museum.
The museum's first director was Achille Deville.

The museum's collections include exceptional pieces, from antiquity to the Renaissance, representing both regional creations (glassware, ceramics, sculptures, etc.) and creations from more faraway cultures (ancient Greece and Egypt).

Visitors can immerse themselves in the heart of ancient civilisations, discovering their daily life and aesthetics.
In this way, the public can discover statuettes, jewellery, objects and pieces of furniture that together make up a high-quality heritage that belongs to the history of humankind.
©Yohann Deslandes